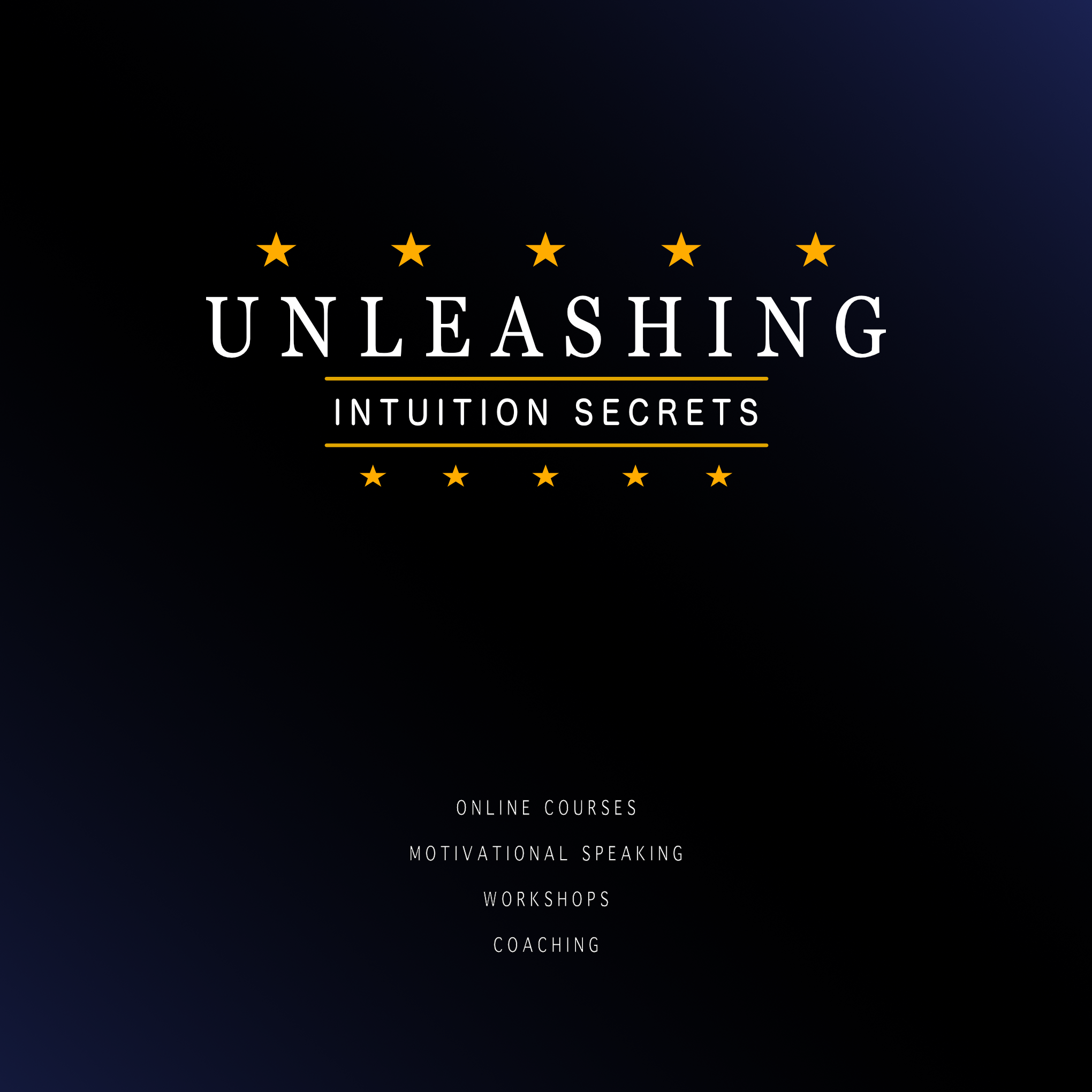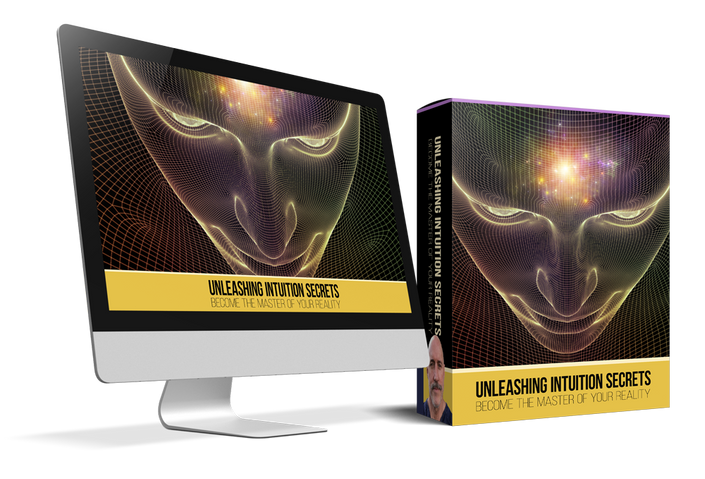 Unleashing Intuition Secrets: Become the Master of Your Reality
Easy to learn techniques for transforming your world from a Combat Veteran Navy SEAL and Former CIA Security Officer
Watch Promo
Your Instructor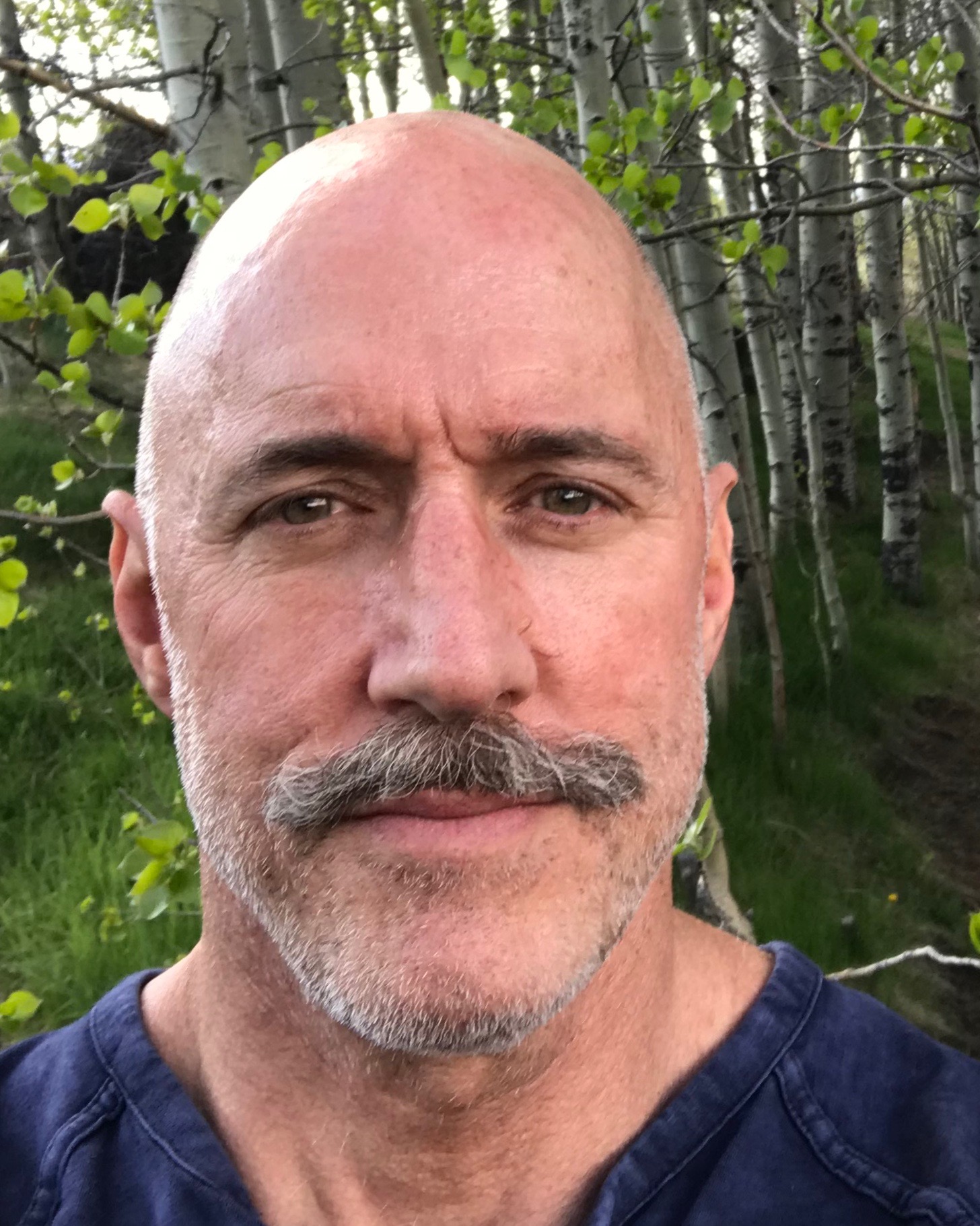 Navy Seal Team Six operator and CIA security operative with expert intuitive abilities developed over 35 years of extensive combat experience.
With over 20 years of experience as an Intuitive, Remote Viewer and Remote Influencer in diverse environments including combat Michael has expertly honed his skills in the higher consciousness realms.
As a master training specialist Michael has trained thousands of people in extremely high levels of personal development.
Michael's mission and life focus is to help anyone quickly and easily develop the skills for success in all aspects of human achievement.
Course Curriculum
Unleashing Intuition Secrets Course Introduction
Available in days
days after you enroll
Unleashing Intuition Secrets Lecture 1
Available in days
days after you enroll
Unleashing Intuition Secrets Lecture 2
Available in days
days after you enroll
You will easily learn access to abilities that few ever realize they possess. Nearly 22 hours worth of valuable and deeply informative information packed with lectures, video, powerpoint presentations and real life combat stories to inform and inspire.
I will expertly guide you in a rich and rewarding step by step process over ten information packed lectures that will transform your conscious awareness of the world in dramatic ways.
Through personal examples over a multiple decade career at the highest levels of achievement as a special warrior I will decipher for you the easily learned patterns for success that have been passed down throughout time.
Student Course Reviews
As someone who is well read in the domestic and foreign Special Operations Forces literature genre, I took this course after reading the author's Intuitive Warrior book many years ago. The information in Unleashing Intuition along with the meditations offers an "outside of the box" approach that can be applied to many life scenarios and tactical situations. The concepts and principles presented will dramatically alter the way you view the world. I highly recommend Jake's trainings for veterans/civilians dealing with trauma as well as individuals going into high risk environments. If you are seeking to understand why things happen the way they do in life, then this course is for you. - Michael M. 2/2019
I SIGNED UP FOR THIS COURSE BECAUSE I'VE ALWAYS WANTED TO EXPLORE WHAT INTUITION IS. MY GOAL IS NOT TO BECOME PSYCHIC. RATHER, HOW I CAN MAKE BETTER GUT DECISIONS IN BUSINESS AND LIFE. MICHAEL'S VAST UNDERSTANDING OF HOW THE MIND WORKS, AND WHERE INTUITION COMES FROM, HAS HELPED ME LEARN NEW STRATEGIES TO BECOME BETTER AT EVERYTHING. THANK YOU, MICHAEL, FOR LEADING ME DOWN A NEW, LIFE-LONG PATH OF SELF-DISCOVERY. - JAMES K. 9/2018
I ATTENDED THE UNLEASHING INTUITION COURSE TAUGHT BY MICHAEL JACO IN LAKE TAHOE AND LOVED IT. I AM NOT A BEGINNER TO MEDITATION OR THE CONCEPTS INVOLVED IN THE COURSE BUT I WAS ASTOUNDED AT HOW DEEP THE INFORMATION PRESENTED WENT. I LEARNED A LOT OF NEW INFORMATION AND TECHNIQUES THAT I CAN TAKE HOME AND PRACTICE. THE MATERIAL PRESENTED COVERED A RANGE THAT WOULD KEEP THE BEGINNER, OR ADVANCED ATTENDEE INTERESTED. THE COURSE WAS LAID OUT IN TEN CATEGORIES AND EACH CATEGORY CAME WITH PHOTOS, VIDEOS, LECTURES, REAL-LIFE STORIES OF THE TECHNIQUES BEING USED AND CORRESPONDING MEDITATION TECHNIQUES. MICHAEL JACO TEACHES THE COURSE IN A PROFESSIONAL MANNER AND EXPLAINS HOW THESE TECHNIQUES HAVE HELPED HIM THROUGH HIS LIFE AS A NAVY SEAL AND CIA SECURITY CONTRACTOR. NOT ONLY DO I RECOMMEND THIS COURSE TO OTHERS BUT I PLAN ON ATTENDING SOME FUTURE COURSES MYSELF. - MICHAEL T. 2017
UNLEASHING INTUITION IS A GOD GIVEN GIFT THAT EVERY PERSON HAS. IN THIS COURSE WE LEARNED TO ACCESS OUR GIFT AND INCREASE ITS ENORMITY. My husband BAILEY AND I HAVE BEEN USING OUR INTUITION FOR MANY YEARS; HOWEVER, PARTICIPATING IN THIS GROUP HAS ALLOWED US TO CONNECT EVEN MORE WITH IT AND WITH OTHERS WITHIN THIS GROUP. WE LOOK FORWARD TO JOINING IN THIS INTUITIVE JOURNEY MORE AND MORE. - KATHLEEN S. 2017

After listening to Lecture #3 The Quantum Reality and How We can Harness it.
"When I first started lecture 3 I realized how negative my self talk was. I knew I would not proceed with a mucked up mind. I was shocked at how asleep I had been at the wheel. I owned everything in my life, I accepted total responsibility for what I had manifested and happily what I will be manifesting. After speaking and asking for forgiveness from my husband and my mother. I felt clear and then ready to begin lecture 3. I choose only to be a clear vessel for God's work of light. The meditation was fantastic and I felt an ethereal energy surge immediately after; as if I had physically grown. My very level of perception and vision changed; I was seeing from a higher point in my body, and clearer, brighter! Like Dawn, I loved my world. Thank you Michael 🌟" Christy C. 11/23/20
I am so grateful to have stumbled across you Michael. I love how you are connecting the left and right brain, using Star Wars analogies. I remember being so blown away by all of the Star wars movies as a kid and it has stayed with me. I'm looking forward to the rest of the course. Meditation was amazing too. This all resonates with me and your experiences are a very tangible way for me to put your teachings into perspective. Thank You. xx Julie 11/28/20

Thanks so much for helping all of us reach our true potential with all your many years of experience and expertise and having this course available. You're an exceptional teacher and a real superhero. Many thanks, Louise 12/5/20

This is fantastic information. I have Been a big fan of Joe Dispenza and David Hawking for a long time. I am thrilled your brought their teachings in on your first lecture!!! Cannot wait to get deeper into this Mindblowing information. I love you Michael Jaco! ♥️ Sheila 12/5/20
Very good lectures and to the point. The content is so well structured that help us fully understand and feel the confidence to practice successfully. I am very happy to come across your courses. - Eliana E. 12/27/20
When I began this journey, I was not sure what to expect. I am impressed with the wealth and depth of knowledge Michael has put into these lectures. Very thankful to have found these courses. - Jerome 12/29/20
Thank you for the information on quantum physics...someone tried to explain it to me yet I didn't get the same understanding that the "professor" gave us :)) Totally get it..we are in control of far more things than I ever thought about! Meditation was spectacular and will continue to use it and expand my mental journeys!. - Paula 8/8/21

Frequently Asked Questions
When does the course start and finish?
The course is now open and never ends! It is a completely self-paced online course - you decide when you start and when you finish. Currently, A full range of courses are available at the Unleashing Intuition Website.
How long do I have access to the course?
How does lifetime access sound? After enrolling, no matter at what level you have instant unlimited access to the lifechanging course for as long as you like - across across any and all devices you own. Stream it to your TV and let the whole family enjoy.